Ready to live your new Bountiful lifestyle? Join our amazing neighborhood at Village on Main Street Senior today. In our community, you'll find every kind of attraction, that will give you access to top entertainment, and pure enjoyment. Our apartments are located just moments away from everything that Bountiful has to offer. Embrace beautiful scenery, all four seasons, and modern apartment living. Living close to everything in your neighborhood is a dream and gives you life at your fingertips. Our community amenities provide you plenty of things to do, right in the comfort of your own home. Village on Main Street Senior is the perfect combination of relaxation and rejuvenation. Come home to our community today.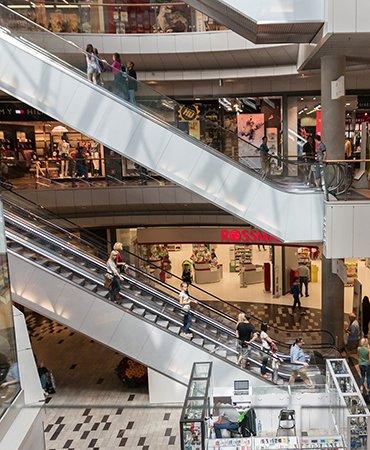 Welcome to Village on Main Street Senior, where the entire world is at your fingertips.
Come experience a neighborhood that has a place for everyone to feel at home. At Village on Main Street Senior, the best Bountiful apartments meet an amazing community.
Nielsen's Frozen Custard
Mandarin Restaurant
Mo'Bettahs
Vito's
Plates & Palates
Royal India
Parson's Bakery
Arella Pizzeria
Smokin Bones BBQ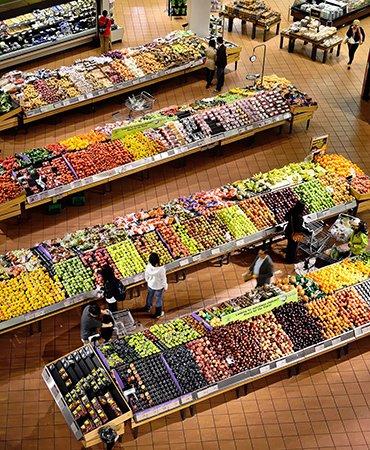 Step into a life that is rich with local attractions, and endless opportunities for convenience, and simplicity.
Find yourself embracing local shopping, and dining options that will enhance your new lifestyle, and bring you everything that you need.
World Foods
Costco Wholesale
Target
Station Park
The Gateway
Salt & Honey
Cotopaxi
Bountiful Main Street
The Commons at West Bountiful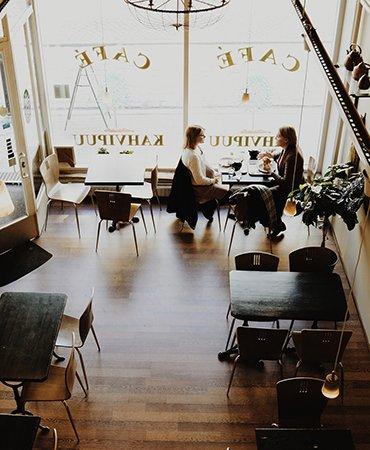 Join Village on Main Street Senior, where modern apartment living meets a beautiful local community.
Adventure to nearby opportunities, or stay local to experience a community that is centered on a high-quality way of living.
Mill Creek Canyon
Red Butte Garden
Wild Rose Trailhead Park
City Creek Canyon
Ensign Peak Park
Sego Lily Spa
Bountiful Bowl
Bountiful Ridge Golf Club
South Davis Recreation Center